7. The Forge Yoga Centre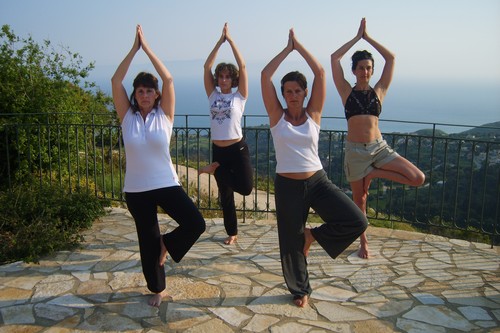 Located at Totnes, Devon in the United Kingdom, The Forge Yoga Centre, founded by Gretchen Faust, is one of the most well-known yoga retreats in the world.
6. Ulpotha Yoga Retreats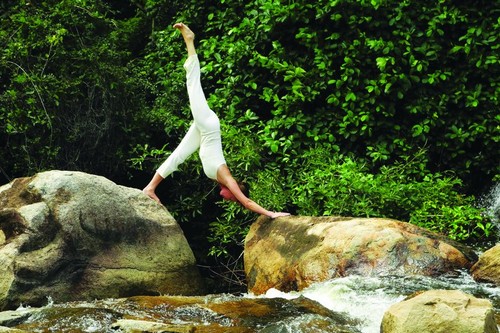 Ulpotha Yoga Retreat, located in Ulpotha in Sri Lanka, provides a two-week programme in the peaceful village with exquisite scenery, complete with lakes, mountains and paddy fields.
5. Anahata Yoga Retreat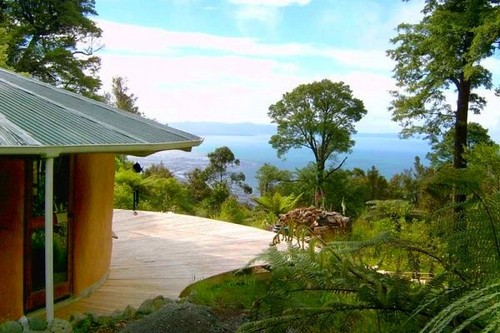 Anahata Yoga Retreat is located at Takaka, New Zealand, in the Golden Bay, perched on top of a mountain 640 m above sea level. It is among the most reputed yoga retreats in the world. It offers a residential yoga retreat.
4. Yoga Barn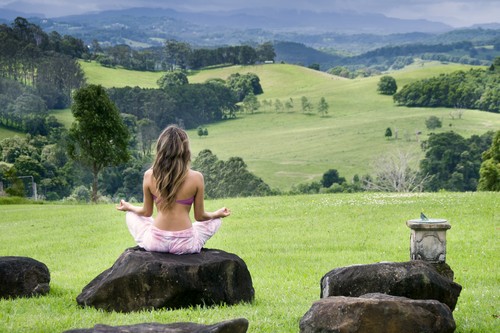 The island of Bali in Indonesia has a number of yoga retreats to suit different styles and favourite forms. Of them, the Yoga Barn in Ubud is one of the most popular. Its programs range from Yin yoga and Vinyasa flow to ecstatic dance.
3. Kaliyoga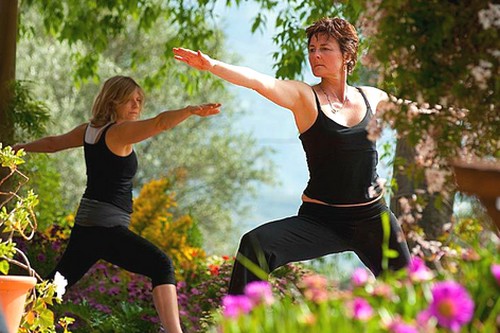 Located in the Alpujarra region of Andalucía, Kaliyoga offers a wide range of yoga retreats. Visitors can pick yoga weekends, and avail juice detoxing and other rejuvenating initiatives.
2. The Yoga Farm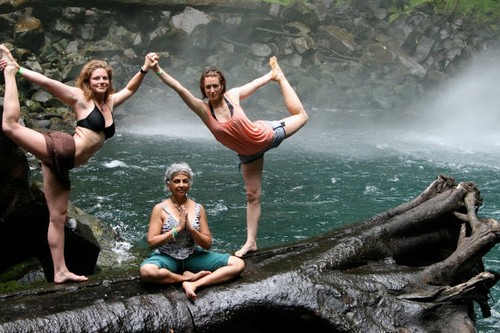 The Yoga Farm, near Pavones, in Costa Rica, provides a one-of-a-kind yogic escapade through a combination of surfing and yoga.
1. Ananda in Himalayas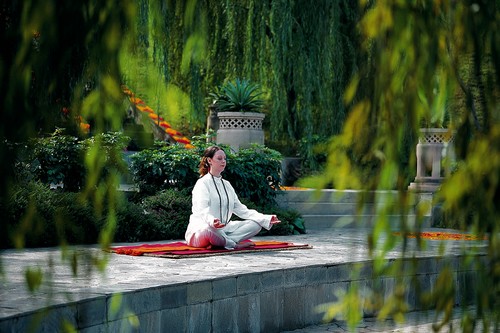 Ananda in Himalayas at Narendra Nagar, Uttarakhand in India upholds the true spirit of the place where yoga originated, as well as the meaning of its name, i.e. extreme happiness.
[powr-facebook-feed id=46a52599_1455014532425]