7. Malaysia Airlines Flight 17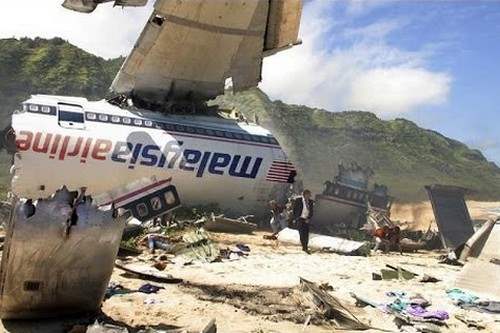 Passenger flight Malaysia Airlines Flight 17 crashed on its way from Amsterdam to Kuala Lumpur on 17th July, 2014 after being shot down. All the 283 passengers and 15 crew members were killed, putting the death toll to 298.
6. Saudia Flight 163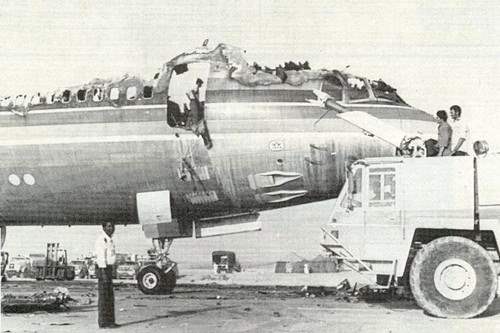 The sixth amongst deadliest aviation accidents occurred on 19th August, 1980 All 301 people on board including 287 passengers and 14 crew members perished in the accident.
5. Air India Flight 182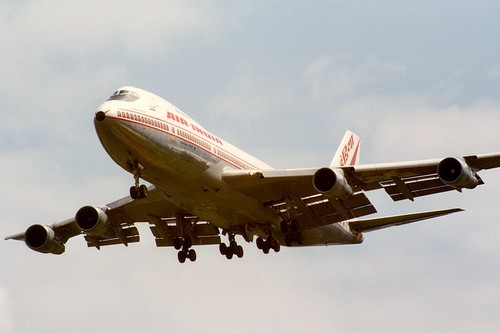 On 23td June, 1985, Air India Flight 182 it took the lives of all 329 people on board including 307 passengers and 22 crews. It occurred at the same time of the Narita Airport bombing, leading to people believe both of them were linked and which were later proved to be true. It is the largest mass murder of Canada till date.
4. Turkish Airlines Flight 981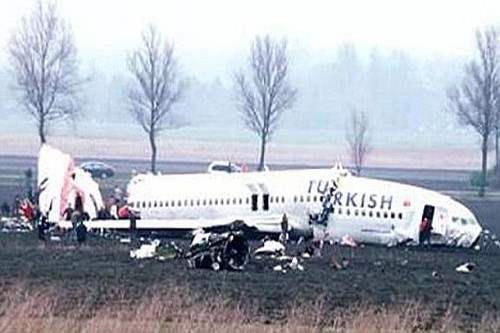 Turkish Airlines Flight 981 crashed outside Paris, France, on 3 March 1974, killing all 346 people on board, including 335 passengers and 11 crews.
3. Saudi Arabian Flight 763 and Kazakhstan Airlines Flight 1907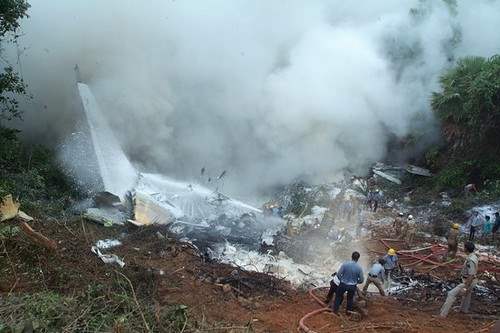 Known as the Charkhi Dadri mid-air collision, this is the 3rd amongst deadliest aviation accidents of all time. It involved mid-air collision of Saudi Arabian Flight 763 and Kazakhstan Airlines Flight 1907 killing all 349 people on board both planes, making it the world's deadliest mid-air collision.
2. Japan Airlines Flight 123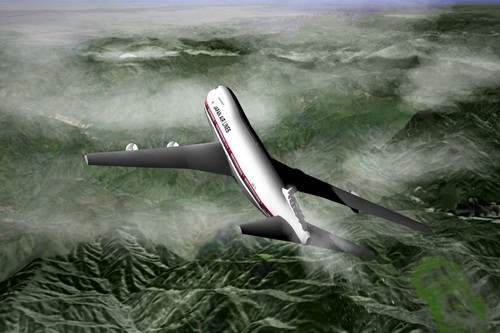 The second amongst deadliest aviation accidents of all time took place on 12th August, It is the deadliest single-aircraft accident in history which took the lives of 520 people including 15 crews and 505 passengers. Only 4 people, all of them women passengers survived the accident including a 26 year old woman, a 34 year old woman and her 8 year old daughter and another 12 year old girl.
1. Pan Am Flight 1736 and KLM Flight 4805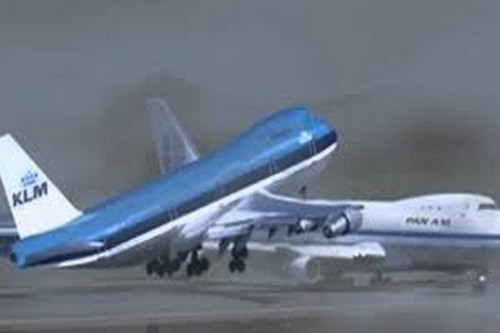 This deadliest aviation accident occurred on 27th march, 1977, when two Boeing 747s were involved in a runway collision at the Los Rodeos Airport(now Tenerife North Airport). The first aircraft was Pan Am Boeing 747-121 (380 passengers, 16 crews, total 396) and the second aircraft was PH-BUF, the KLM Boeing 747-206B (234 passengers, 14 crews; total 248). A total of 583 out of the 644 people were killed in the accident. Only 6 people survived, all of whom belonged to the first flight.
[powr-facebook-feed id=46a52599_1455014532425]