7. Bueren Mountain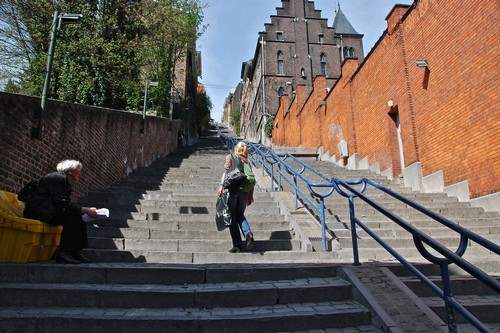 The Montagne de Bueren or the Bueren Mountain in Liège, Belgium, is not a real mountain. It is a stairway of 374 steps.
6. Santorini Stairway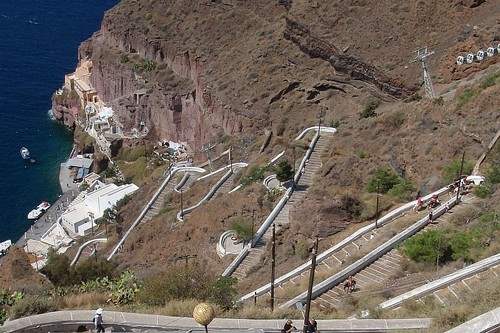 The Santorini Stairway in Greece is one of the most famous stairways in the world. It was built in 1715 as a rough stairway into the side of the mountain, Though there is a cable car, the donkey rides up the zigzag stairway with 657 steps is still fun and popular.
5. Sigiriya Lion's Rock Sri Lanka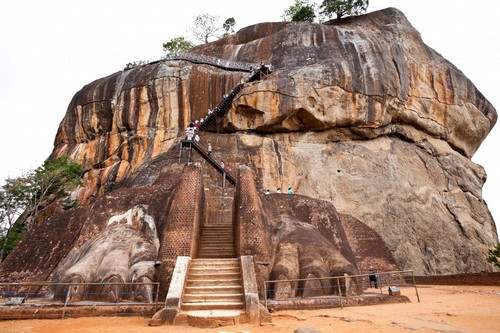 Sigiria, or the Lion Rock, located in Sri Lanka, is a gigantic column of rock of about 200 m. Now a UNESCO World Heritage site, Sigiriya has a stairway of 1200 steps. Climbing them may be strenuous, but the view from the top makes up for it.
4. Baha'í Gardens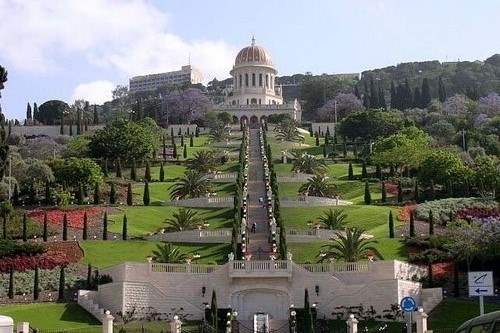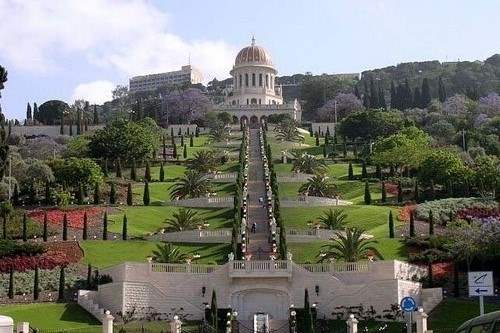 The Baha'í gardens in Haifa, Israel, is one of the most beautiful gardens in the world, and is a UNECO World Heritage site. They are spread along a remarkable staircase of 19 terraces and 1700 stairs.
3. Schlossberg Stairs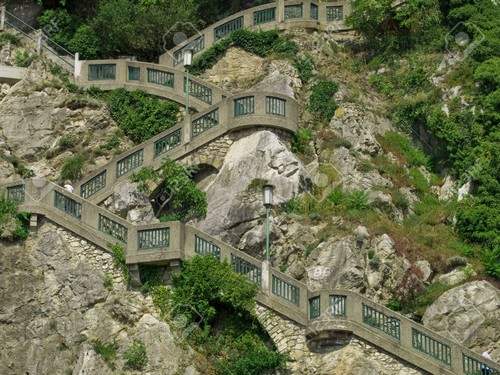 The Schlossberg clock tower is the main attraction of Graz, Austria, visible from all parts of the city, and from the top of it, Graz and its surroundings areas. The stairway consisting of 260 steps, are cut into the face of the Schlossberg Hill, back and forth to the clock tower and the top of the hill.
2. Tiger Cave Temple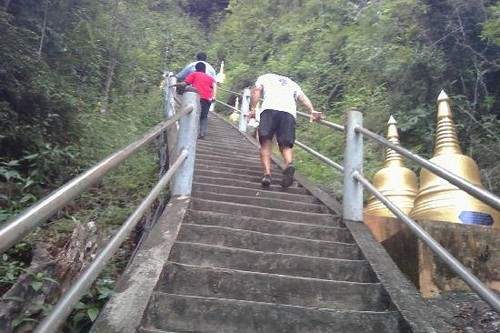 The Tiger Cave Temple is a famous Buddhist temple in Krabi, Thailand, and is a sacred Buddhist site. There are 1237 steps altogether, which need to be climbed to reach the summit.
1. Chand Baori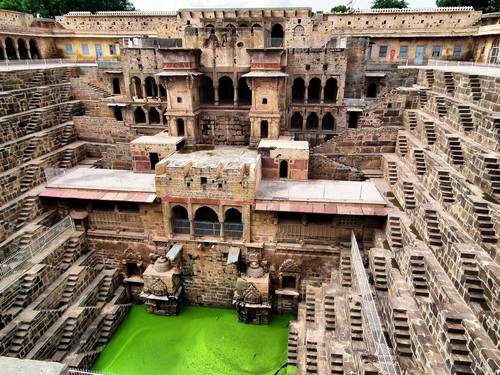 Chand Baori is one of the deepest and largest step wells in India, located in Rajasthan. There are 16 storeys that extend to 100 ft, and 3500 steps that are beautifully patterned to lead down to the cool water.
[powr-facebook-feed id=46a52599_1455014532425]