7. No Driving for Women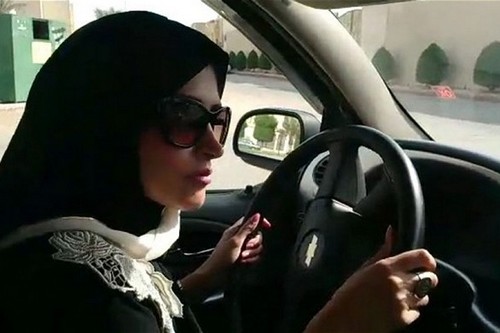 Believe it or, in Saudi Arabia, it is illegal for any woman to drive a car. They have various sexist motives behind putting up this law, such as driving leads to pregnancy problems for women.
6. No Moustache Kiss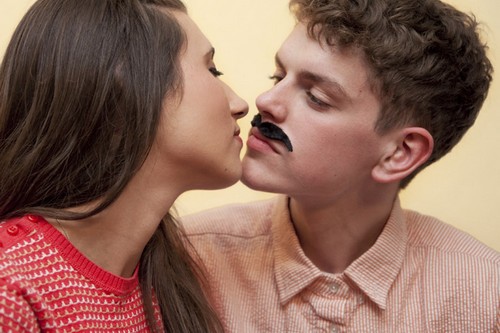 In Iowa, it is illegal for a man with a moustache to kiss a woman in public. So, if you want to kiss the women of your love in Iowa, you either shave off your moustache or do it in your home.
5. No Dirty Talk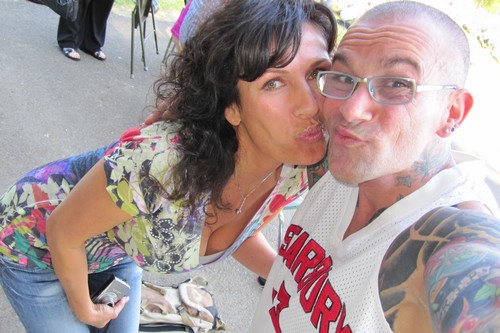 In Oregon, talking dirty while having sex is illegal. Even though they don't really specify what qualifies as dirty talk.
4. No Farting on Thursday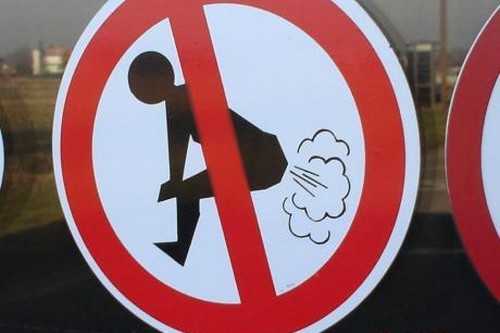 In Florida, it's illegal to fart in a public place after 6pm on a Thursday.
3. Don't Sing While The Sun Is Down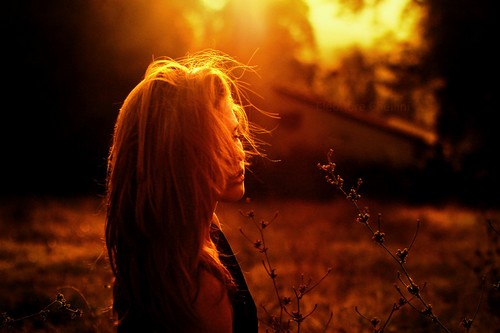 In Honolulu, Hawaii it is illegal to sing loudly after sunset.
2. Don't Forget Wife's Birthday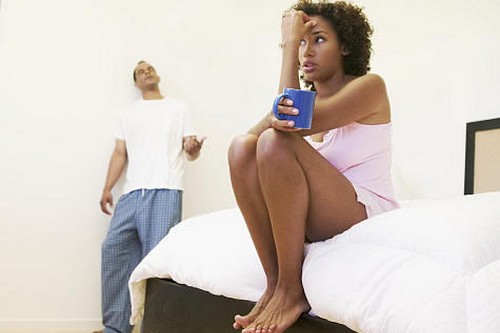 In Samoa it is illegal to forget your wife's birthday.
1. Don't Change The Bulb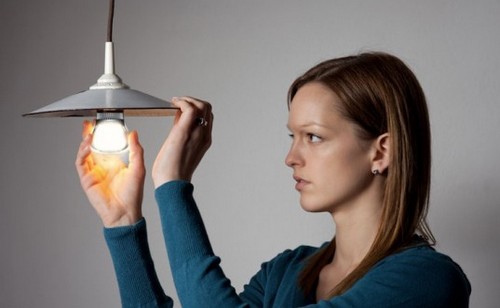 In Victoria, Australia, it is illegal to change a light bulb unless you're a licensed electrician.
[powr-facebook-feed id=46a52599_1455014532425]