7. Nutrition Coach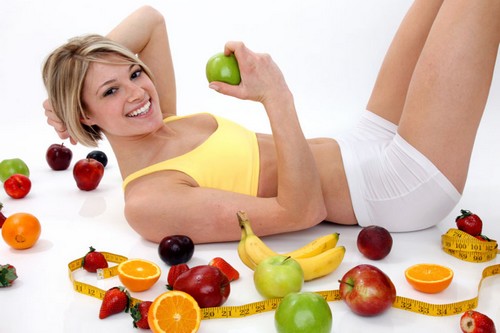 This is a job that can be quite tricky because it involves offering help to those people who are looking for it. They need to help formulate a proper dietary plan for each individual and maintain a regular exercise course.
6. Authors of E-Books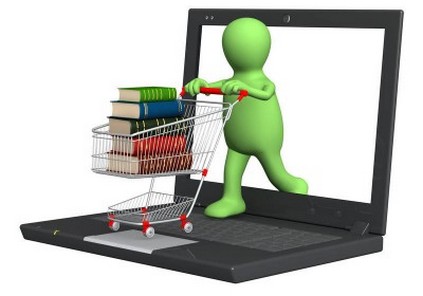 With the technology being as developed and advanced as it is right now, people are turning to E-Books instead of actual books for reading. Many people get rejected by publishers and then turn to the internet to write their books.
5. Remote Technical Assistance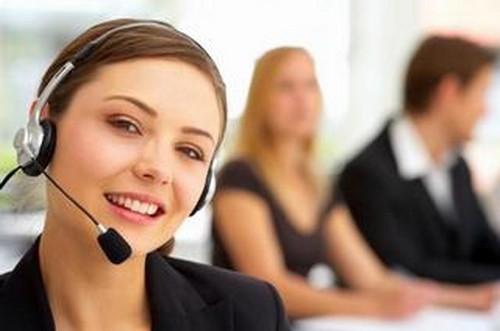 Some small businesses do not have an IT side to help with any technical issues and they need to call other people for help. If a person in well versed with computers and such, they can make a good amount of money by assisting these companies from their homes. Technical assistance is not easy as well.
4. Consignment Store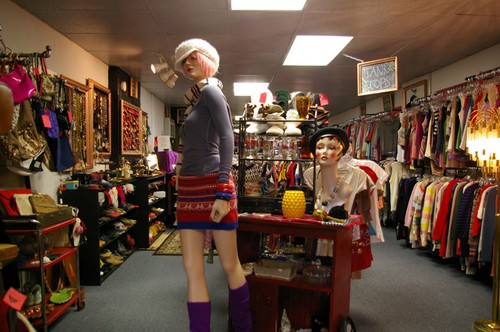 There are many people who sell their vintage articles such as clothing and furniture and make a good profit from it. These people have invested in setting up shops and advertising. There are online shops now that are doing the same business and are saving on advertising and renting or purchasing a shop.
3. Etsy Shops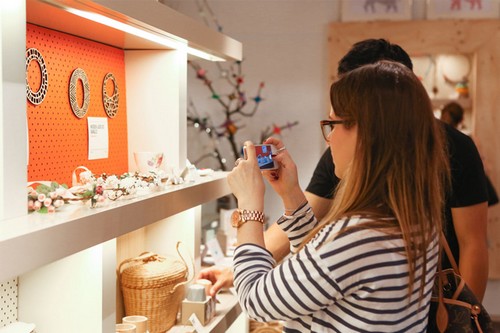 Etsy is a place where people can purchase all original and hand crafted blankets and carpets as well as rare glass paintings. People can set up a shop and get supply of these products in bulk at a reasonably low price and make a good profit from the sales.
2. Online Teaching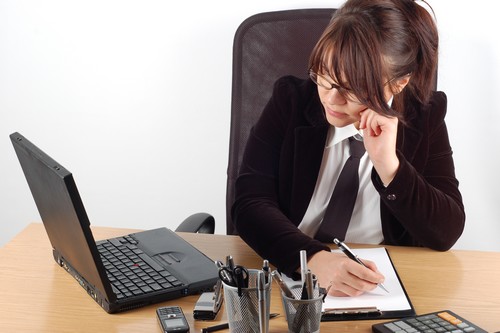 There are many people who are interested in learning many languages or wish to study about a specific subject, but do not have the time to go out for classes. Either because they are working or they have a family to take care of. There are online classes that help with this and make it easier for people to learn through a computer.
1. Application Development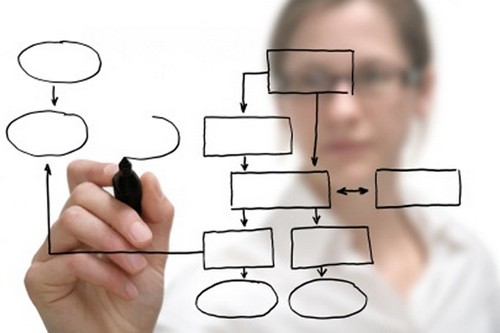 One of the best ways to make a good profit from home is the developing of application for mobile phone use. Android devices are taking over the world and constantly require new apps. A creative app designer can make a good profit by making an app that hits the market in a big way.
[powr-facebook-feed id=46a52599_1455014532425]