7. Blyde River Canyon, South Africa

The Blyde River Canyon, located in Mpumalanga of South Africa, is one of the most picturesque canyons in the world.
6. Gorges Du Verdon, France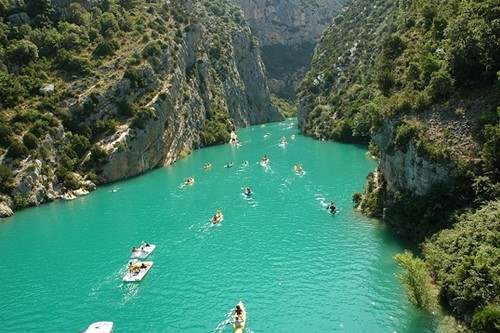 The Verdon Gorge in the southeast of France is one of the most amazing gorges in the world. It has a depth of 700 m and a length of 25 km.
5. Tiger Leaping Gorge, China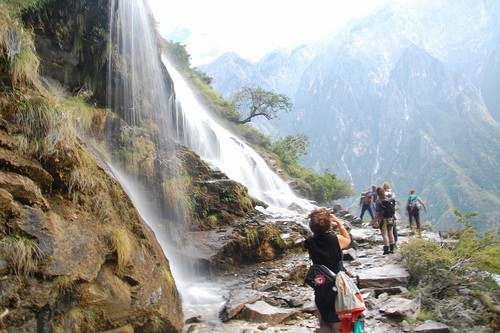 The Tiger Leaping Gorge, one of the deepest and most scenic gorges in the world, located on the Jinsha River, near Lijian City of Yunnan in China. It has a maximum depth of 3790 meters, from the river to the peak.
4. Bryce Canyon, USA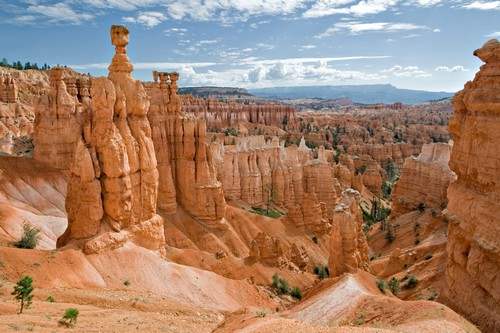 The Bryce Canyon of Utah, US, looks like a natural amphitheatre, with columns made of limestone, called hoodoo. Its rim varies from 2400 to 2700 metres.
3. Kali Gandaki Gorge, Nepal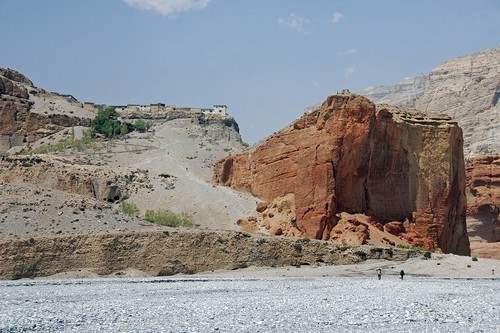 The Kali Gandaki Gorge in Nepal, one of the most wonderful gorges in the world, with a depth of 5571 lower than Annapurna I at a point between Annapurna I and Dhaulagiri, where its elevation is 2520 m.
2. Indus Gorge, Pakistan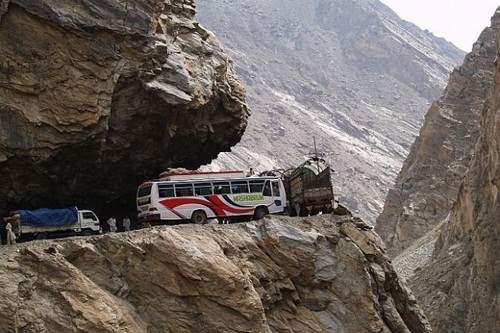 The Indus Gorge in Pakistan is considered the deepest, it cuts to a depth of about 4500-5200 metres along its course near the Nanga Parbat.
1. Antelope Canyon, USA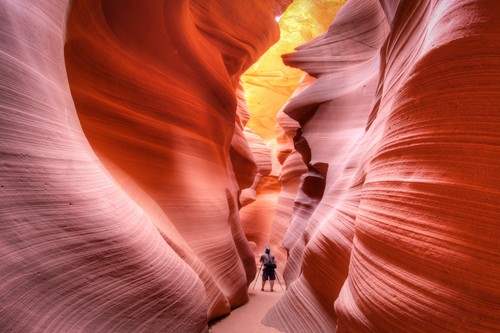 The Antelope Canyon is perhaps the most visited and most photographed of all the incredible canyons in the world, noted for the uniquely shaped rocks with the flowing patterns in beautiful colours. Located in the southwest of America
[powr-facebook-feed id=46a52599_1455014532425]