7. Mallika Sherawat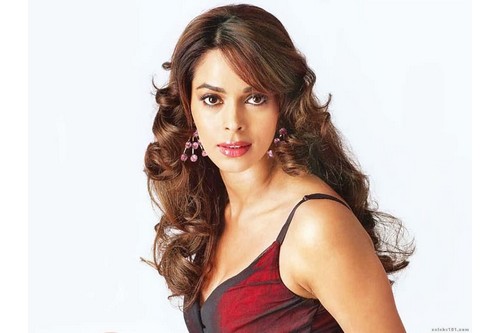 Mallika hit our senses with her bold performance in the movie Murder and that marked her entry as a sultry actress in Bollywood. Transforming more into an item dance girl, Mallika has had the most number of seductive names be it Laila, Razia, Shalu or Jalebi Bai
6. Rakhi Sawant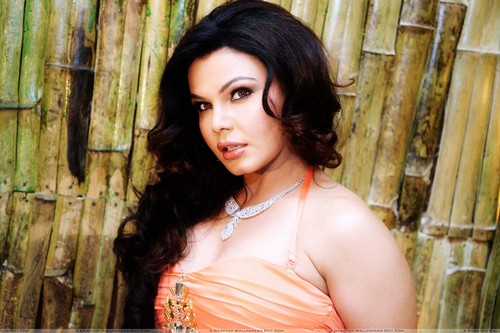 The loudest of them all, Rakhi Sawant has got the grit! This sultry siren became the heartbeat of millions with her sexy performance in "Dekhta Hai Tu Kya" from the movie Krazzy 4. Her simultaneous sizzling acts in remix songs like "Pardesiya Yeh Sach Hai Piya" further made her a popular item dance girl.
5. Kareena Kapoor Khan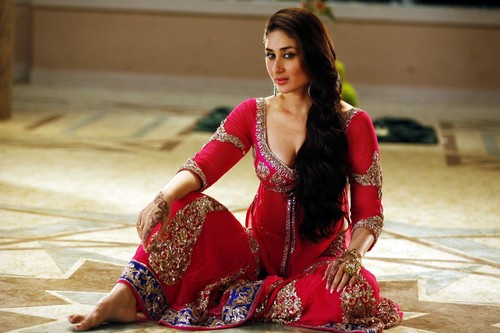 Her first considerable stint at item dancing was in the movie Don on the song "Yeh Mera Dil". Some of her recent item song performances include "Fevicol Se", "Halkat Jawani", "Dil Mera Muft Ka", and "Chammak Challo". According to an unofficial announcement, her song "Fevicol Se" was supposed to be her last item song.
4. Aruna Irani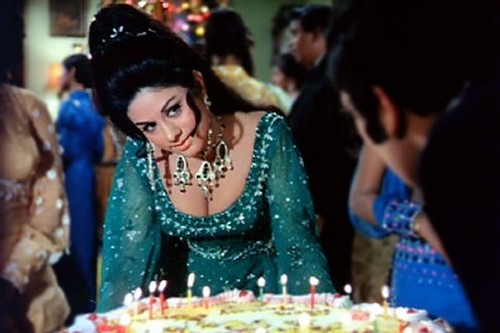 How can one forget the sizzling number "Chadhti Jawani" from the movie Carvan! The song turned Aruna Irani into one of the hottest item girls of those days. Aruna entered into the industry as a child artist and even played lead role opposite Amitabh Bachchan in the movie Bombay to Goa.
3. Bindu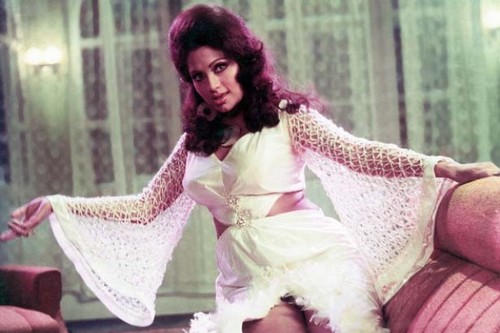 Item girls exist to defy taboos and Bindu is an excellent example. She was the first married actress to do dance sequences in movies. Dwindling financial conditions made Bindu join film industry at an early age of 13.
2. Helen

Not just the audiences of her time but the teenagers of today are also well aware of her charismatic dance style. Helen's significant break in Bollywood happened with her performance in the song "Mera Naam Chin Chin Chu". After that there was no looking back. Her foreigner looks, impeccable dance skills and remarkable beauty got her one project after another, making her the most popular item number dancer of her time. Her numerous roles as a cabaret dancer brought her the nickname Cabaret Queen.
1. Malaika Arora Khan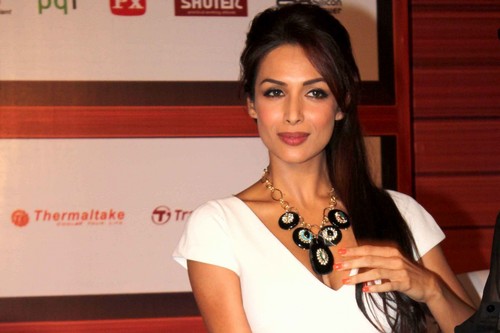 Oozing with sex appeal, Malaika Arora Khan is suave and exotic. Her wheatish complexion, perfectly toned body, seductive expressions and groovy dance moves are an excellent combination to get the heads turning.
[powr-facebook-feed id=46a52599_1455014532425]