7. Tessy Thomas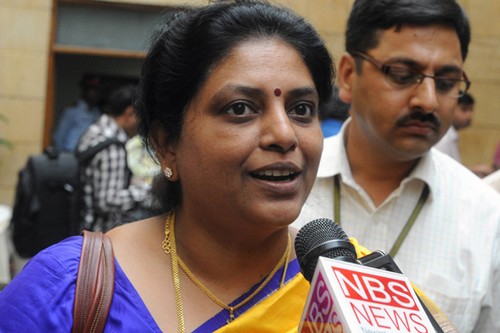 1963-born Tessy Thomas from Kerala is a scientist at Defence Research and Development Organization, and is the Project Director for Agni-VI missile which was successfully tested in 2011.
6. Nirupama Rao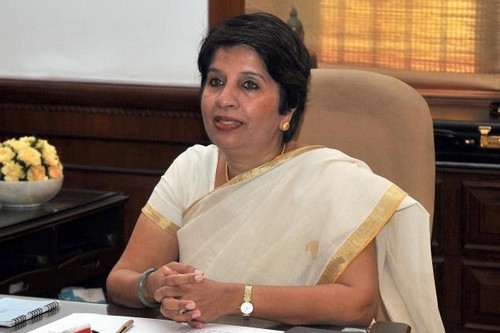 Nirupama Rao, 64, from Kerala, is the Indian Foreign Service officer and former Indian Ambassador to the United States, prior to which, she served for 2 years as the Foreign Secretary of India, the 2nd woman to head the Indian Foreign Service.
5. Sumitra Mahajan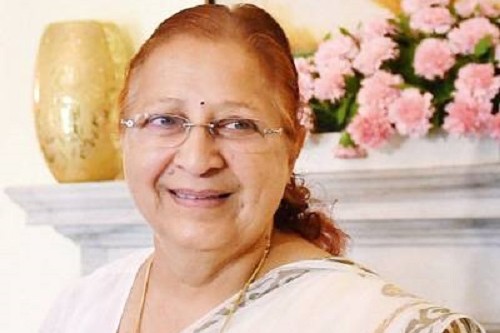 71 year old Sumitra Mahajan is the current Speaker of Lok Sabha, serving since 2014 after preceding Meira Kumar. This Indian politician from Chiplun belongs to the Bharatiya Janata Dal Party. She has been elected to the Lok Sabha eight times, and is the longest servicing woman member.
4. Chitra Ramakrishna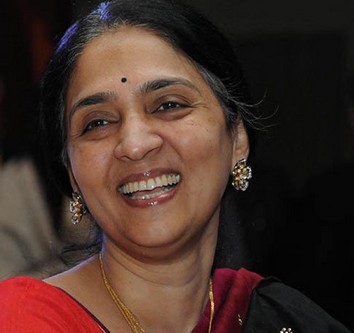 1963-born Chitra Ramakrishna is the first woman Managing Director and Chief Executive Officer of India's leading stock exchange National Stock Exchange. Other positions in NSE in her career include Joint managing director, Head of Listing and Deputy managing director, and director, Member of Derivatives Panel of SEBI and Member of Executive Committee at National Securities Depository Ltd.
3. Kiran Mazumdar-Shaw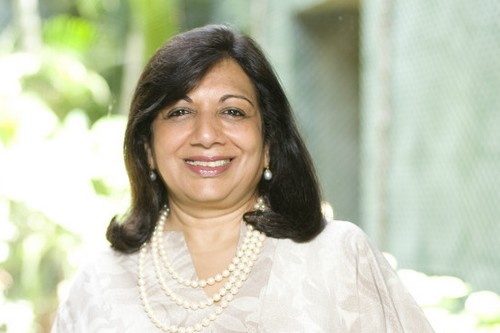 Indian entrepreneur Kiran Mazumdar-Shaw, 61, is the chairperson of Bangalore-based biotechnology company Biocon Limited. She is also the chairperson of IIM Bangalore, one of the leading business schools. She received the Othmer Gold Award in 2014.
2. Chanda Kochhar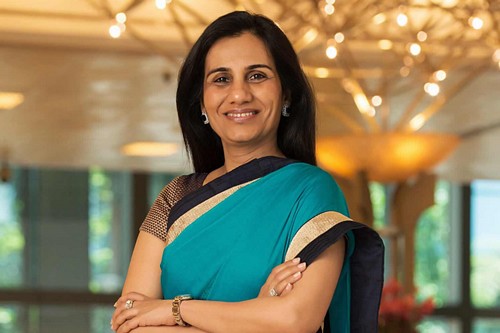 53 year old Chanda Kochhar is the Managing Director and Chief Executive Officer of ICICI Bank, India's largest private bank, and the overall second largest in the country. She heads the bank's Corporate Centre.
1. Arundhati Bhattacharya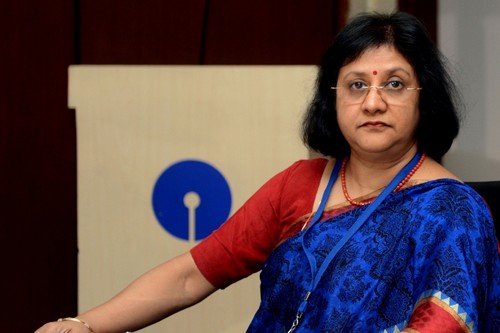 58 year old Arundhati Bhattacharya is an Indian banker and the chairperson of State Bank of India, the leading public sector bank of India, the first woman to assume this position, preceding Pratip Chaudhuri and assumed office in 2013.
[powr-facebook-feed id=46a52599_1455014532425]