7. London Zoo – UK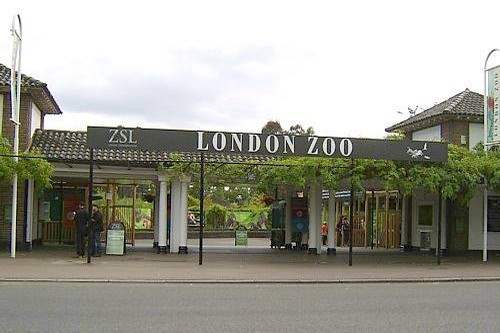 The London Zoo, or Regent Zoo in the UK is the oldest scientific zoo in the world, being opened in London in 1828. It also established the world's first reptile house in 1849, first public aquarium in 1853, first insect house in 1881 and first children's zoo in 1938.
6. San Diego Zoo – USA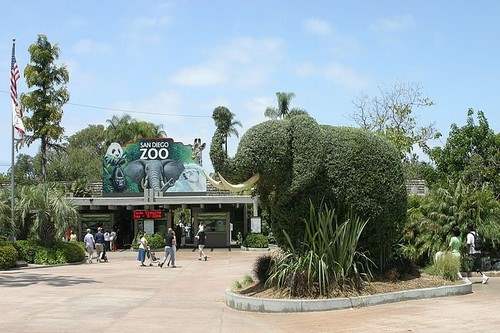 USA's San Diego Zoo is located in Balboa Park, California, and is the world's largest zoological membership association, with over 250000 member households and 130000 child memberships.
5. Monarto Zoological Park – Australia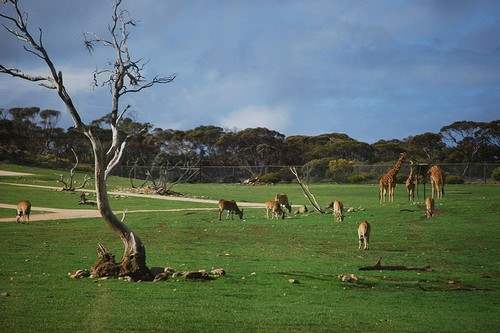 The Monarto Zoological Park located in South Australia is an open-air animal sanctuary, sprawling across a huge area of more than 2470 acres.
4. Toronto Zoo – Canada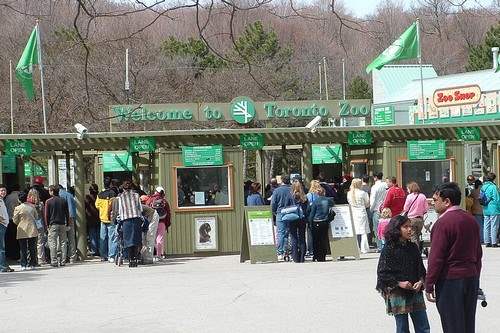 The Torondo Zoo in Ontario, Canada, is considered one of the largest of the fascinating zoos in the world, taking into consideration two key factors, i.e. size and number of species. It is spread across an area of 710 acres, and houses 491 species.
3. Berlin Zoological Garden – Germany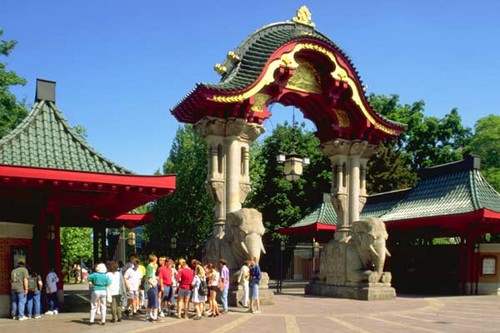 The Berlin Zoological Garden in Tiergarten was created in 1844 as Prussia's King William IV's personal collection. Many animals were destroyed in WW-II.
2. National Zoological Gardens of South Africa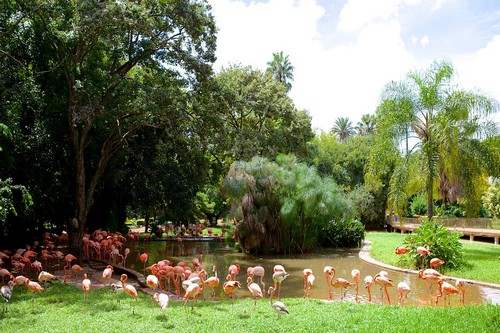 The National Zoological Gardens of South Africa is located in Pretoria. It is one of the most picturesque zoos in the world, with half of the zoo set on a relatively flat land, while the other part of it is situated on the slopes of a hill.
1. Beijing Zoo – China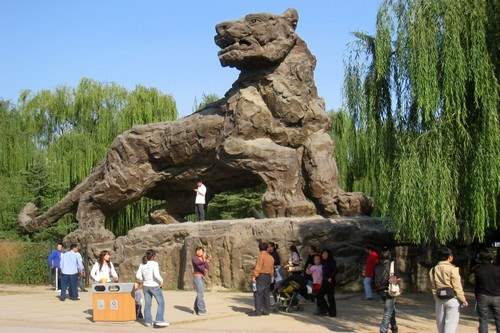 The Beijing Zoo is a zoological park in China. It occupies an area of 220 acres, and includes lakes and ponds that cover 14 acres.
[powr-facebook-feed id=46a52599_1455014532425]