7. The Cosmopolitan – Las Vegas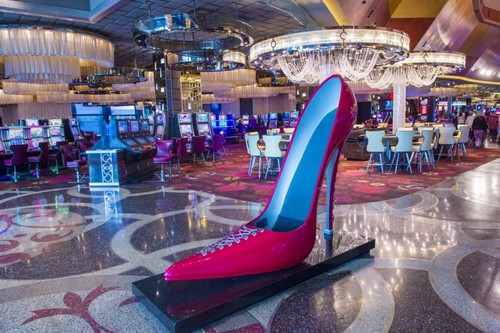 The Cosmopolitan is one of the most famous casinos in the world. It is situated is Las Vegas. The Casino floor inside the hotel covers almost all the excitements. It offers Roulette, Craps, Let it Ride, Baccarat, Blackjack, Fortune Pie Gow Poker, Three Card Poker and many other Table games.
6. Park Hyatt Mendoza – Argentina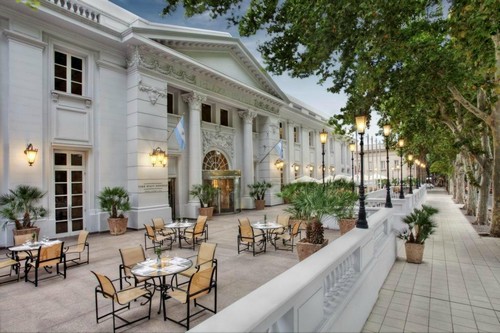 Park Hyatt Mendoza is situated at Mendoza in Argentina. One of the renowned casino hotels is Park Hyatt. If anyone book a room in this hotel, they serve the breakfast as complimentary each day. It offers special wine-tasting dinners.
5. St. Eugene Golf Resort and Casino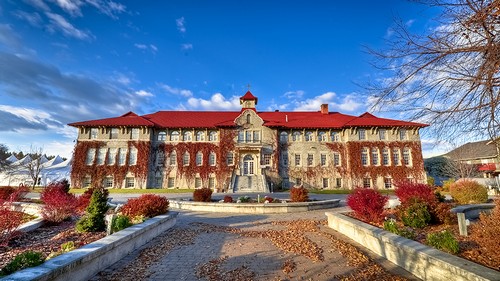 Even if you search for the reviews of this hotel, you will notice that everyone has written about a specific thing about the hotel. That is the location. Yes, the hotel is located in such a beautiful place that itself makes the hotel special.
4. Casino du Liban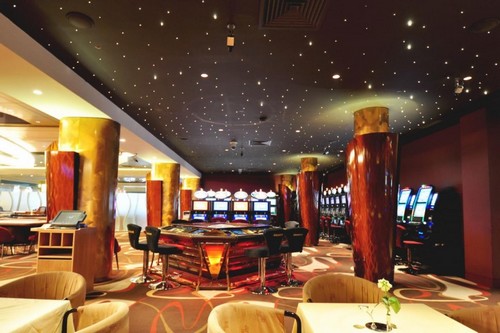 This casino is located at Maameltein in Lebanon. The casino is consisted of about 400 slot machines and even more than 50 gaming tables. The total area covered by this casino is as much as 35000 sq meters. The casino once closed permanently in 1989 but reopened in 1996 after investing 50million dollars to it.
3. Monte Carlo Casino – Monaco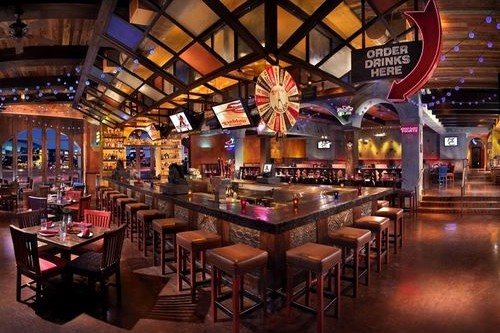 Monte Carlo Casino or Casino de Monte-Carlo is situated in Monaco. The place offers different kinds of Roulette, stud poker, blackjack, trente et quarante, craps, snap, baccarat, video poker and slot matching. The citizens of Monaco are not allowed to enter the gaming zone of the casino. This is strange, but true. This casino was featured many times in James Bond, a fictional British Spy stories.
2. Wynn Macau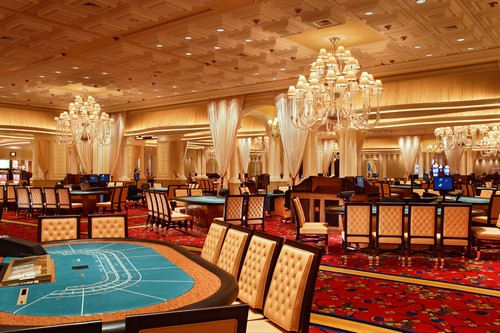 Wynn Macau, the world second best casino is located in Macau. The hotel cum casino is decorated in Life Imitating Art theme. It has a Lad based casino which is owned by Wynn Resorts limited. This luxury resort offers gaming room, restaurants, shops, spa and a performance lake inside it. The gaming zone has 672 gaming machines and 462 tables to play.
1. Venetian Macao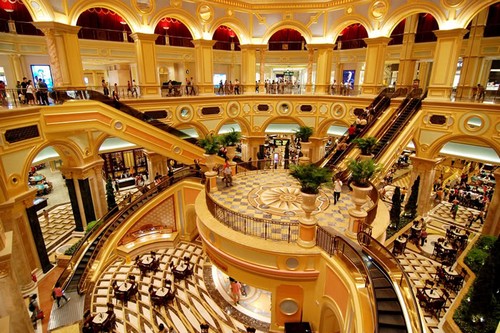 Macau's most expensive and luxury casino is without a doubt, Venetian Macao. It is the 6th largest building in the world by area coverage. The casino has 376000 sq foot gaming space with 1850 gaming machines and 600 tables for poker games.
[powr-facebook-feed id=46a52599_1455014532425]