7) Guangzhou
With population density of 1,900/km2, this city is the main center of Pearl River Delta, which is the leading manufacturing regions in China.
6) Lagos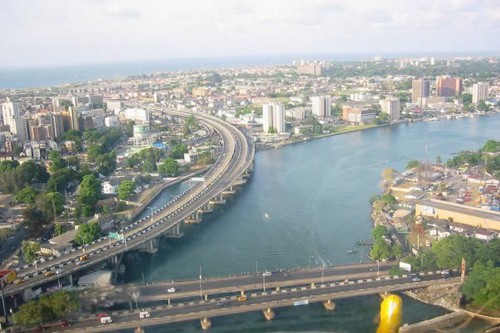 With population of 13.4 million (13,400,000), Lagos is the most populated city of Nigeria. It is also the seventh most fastest growing city in the whole world.
5) Istanbul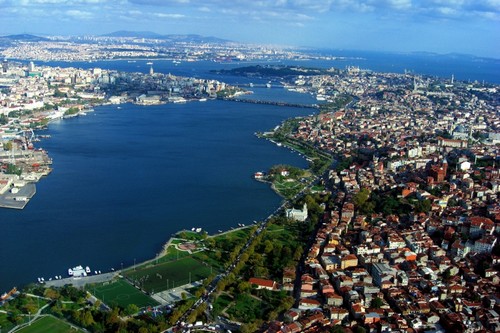 The most populated and largest city in Turkey, Istanbul is populated with 14.4 million (14,377,019) people.
4) Tianjin

Located in northern China, its total population, by 2013, is 14.7 million (14,722,100). Taijan has sort of two sides.
3) Beijing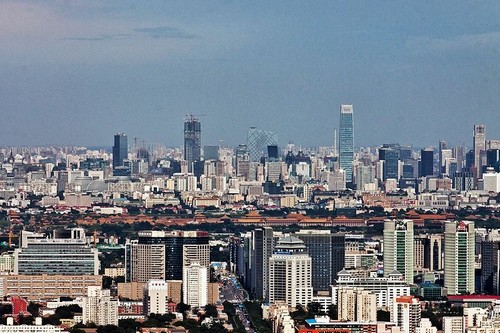 The Capital of China is, by far, the 3rd most populated city in the world. Having population of 21.5 million (21,516,000), with a population density of 1,300/km2.
2) Karachi
The enormous population of 23.5 million (23,500,000) is also due to the fact that Karachi is the main business center of, almost, all the corporations in Pakistan.
1) Shanghai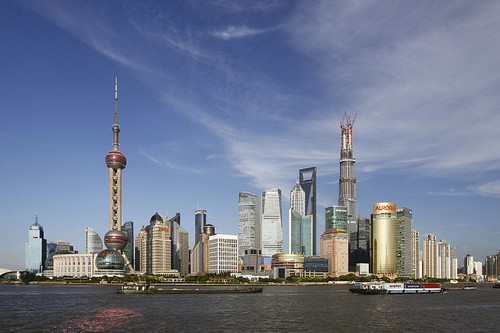 With 24 million (24,150,000) living soul inhabiting, as of 2013, Shanghai is the most populous city in the world.
[powr-facebook-feed id=46a52599_1455014532425]