7. Museum of Mathematics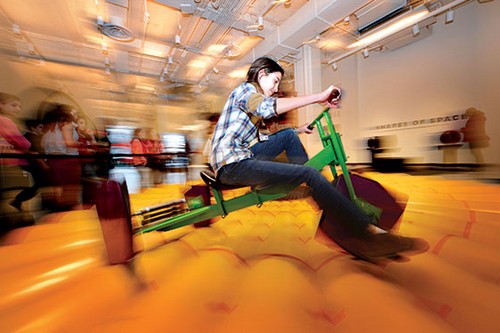 A treat for all the mathematics fanatics out there- the Museum of Mathematics was established in 2009 and is located in New York City, USA. What distinguishes this museum from other museums of the world is the fact that it facilitates interactivity with the visitors.
6. Museum of Enduring Beauty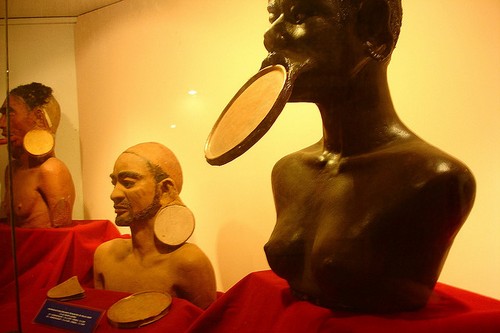 The Museum of Enduring Beauty, located in Malacca, Malaysia definitely demands strong guts to visit. It showcases how beauty is defined differently in different cultures and the level of dedication and extreme rituals people go through to become physically beautiful.
5. Condom Museum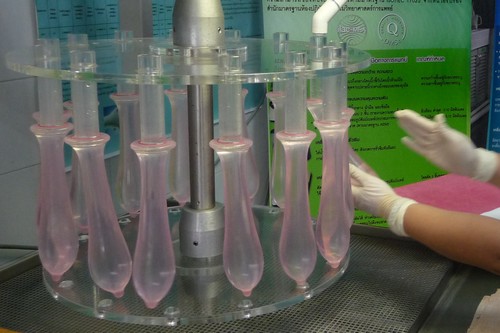 Want to know about the history of the product which has led to safe sex and prevention of numerous sexually transmitted diseases? Yes, that's right! It shows the evolution of condoms through the years and also details their durability and strength. No wonder, it is the right place for having a tutorial on safe sex.
4. Cancun Underwater Museum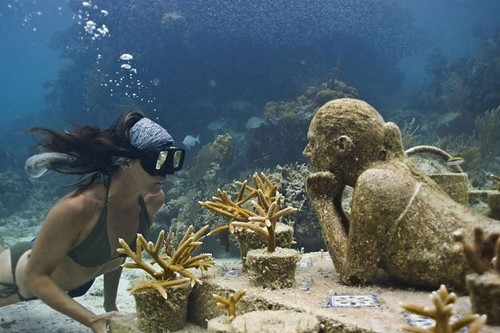 Want to have an experience of museum under water? Then you should definitely visit Cancun Underwater Museum. It is located in Cancun, Mexico. It has in its collection a total of 500sculptures in three different galleries submerged between three and six meters of water.
3.  Sulabh International Toilet Museum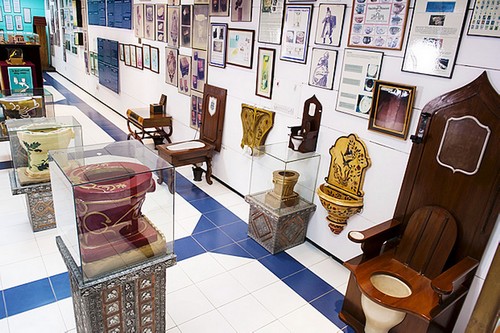 Located in New Delhi, India, the Sulabh International Toilet Museum as hideous as it may seem, has a strong motive behind its creation. It aims at sanitation improvements in third world countries as a means to improve overall health conditions.
2. Museum of Bad Art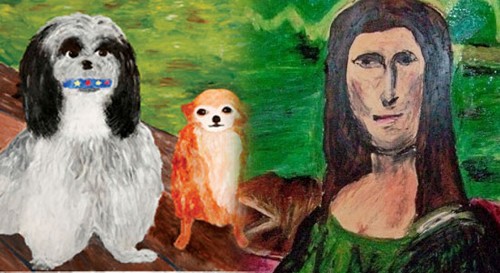 It is dedicated to the works of the artists whose works are not displayed or appreciated in any other forum. Some prominent examples of its collection includes 'Sunday on the Pot with George', 'Lucy in the Field with Flowers', 'Juggling Dog in Hula Skirt', etc.
1. Icelandic Phallological Museum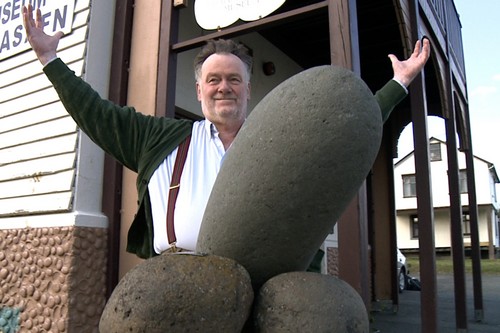 It is the world's largest display of penises and penile parts. It has in its collection 280 specimens from 93 species of animals includes 55 penises taken from whales, 36 from seals and 118 from land mammals.
[powr-facebook-feed id=46a52599_1455014532425]