College life gives you memories which a person cherishes for a lifetime. But if you stay in hostel fun factor rises many folds. It contains everything from pathetic mess food to late night sneak outs.
Oh F**k !! Firse Aloo ki Sabzi
The main reason why every hosteler misses home is food. The fun factor gets compensated by the pathetic food serving the same menu since 1000 BC. But hey, monotonicity has its own fun. :p
2. Boozing
How hard hostel authorities try, students always find a way to smuggle booze in their hostel rooms and get drunk.
3. Maggi- The Savior
The SI unit of food for hostelers and serving as the sole companion during last night fights. Maggi is to hostlers what bad English is to Rakhi Sawant.
4. Birthday Bumps
The way of celebrating Birthday in a hostel is totally way out of the league. It's so bad that it is actually gooooooood.
5. The Great Unexpected Welcome
If you are coming to hostel from home, you receive a heart warming welcome. The welcome is definitely not for you but the home made stuff you carry hidden deep in your bag packs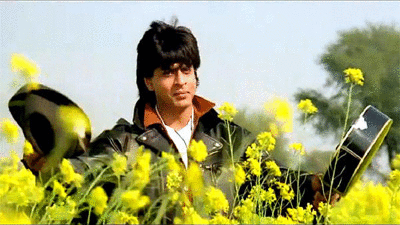 6. Mr. Borrower
As you try to a have a bit of cozy feeling in your room. There is an unwelcome knock at the asking for ANYTHING which you can possess.
7. Life Long Friendship
Lastly, the hostel gives you some of the most irritating friends which you will never forget.
[powr-facebook-feed id=46a52599_1455014532425]