Things You Can Get Customised To Your Taste
1. You can get a bottle of a perfume or cologne customized to your favourite notes.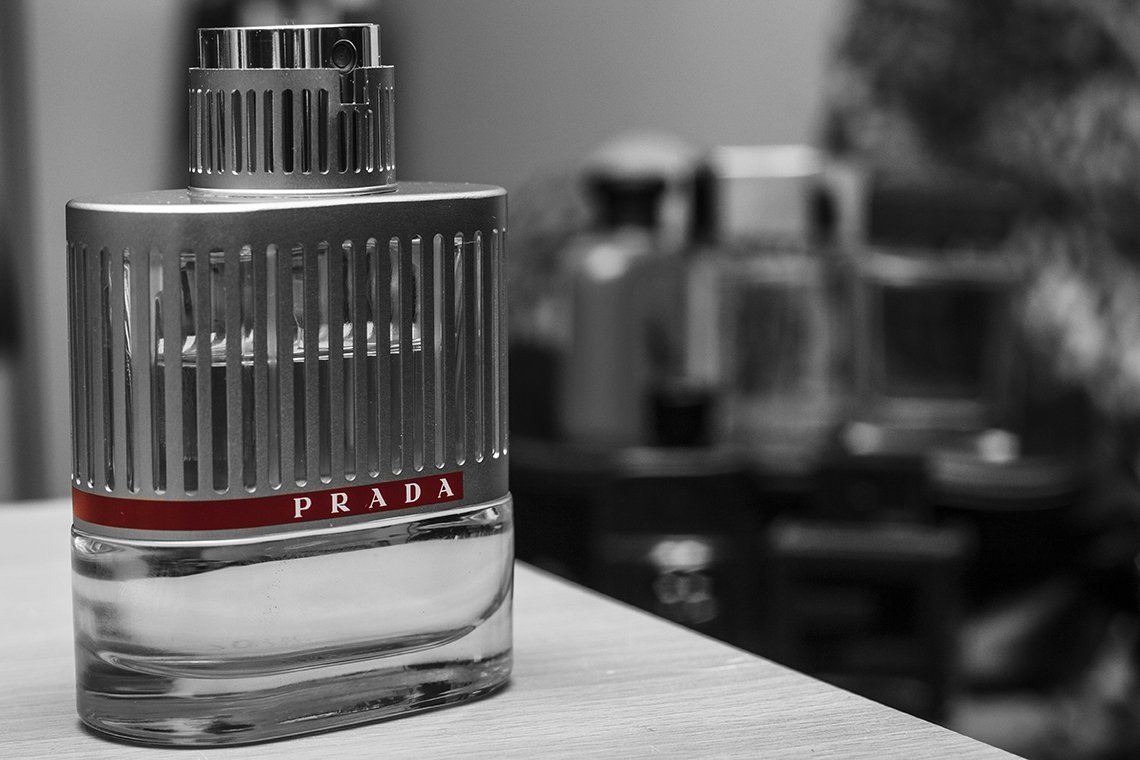 2. When it comes to customizing a Vertu phone, the sky is the limit.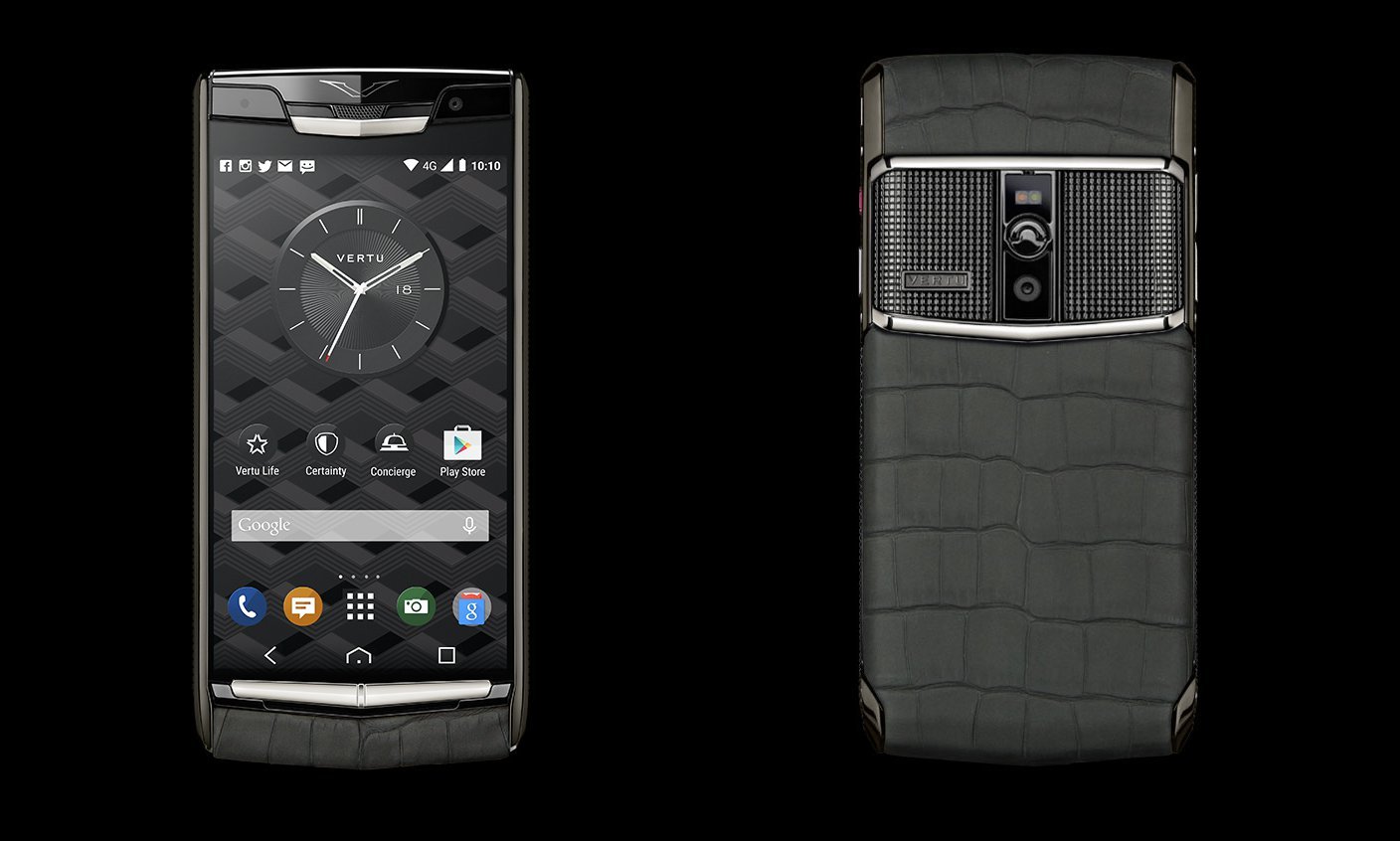 3. Rolls-Royce offers exclusivity like no other.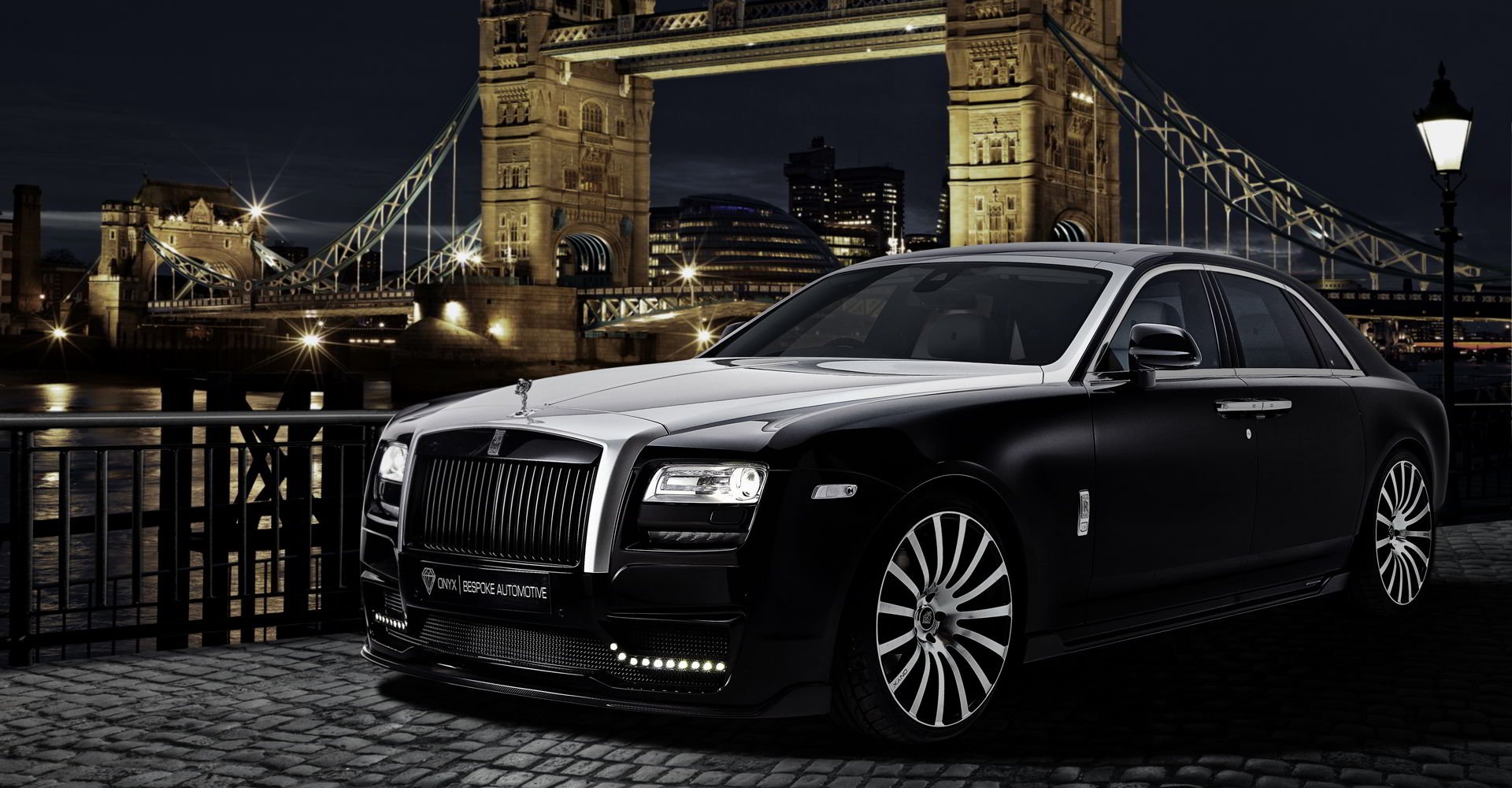 4. You can now get personalised beer labels for your favourite beer.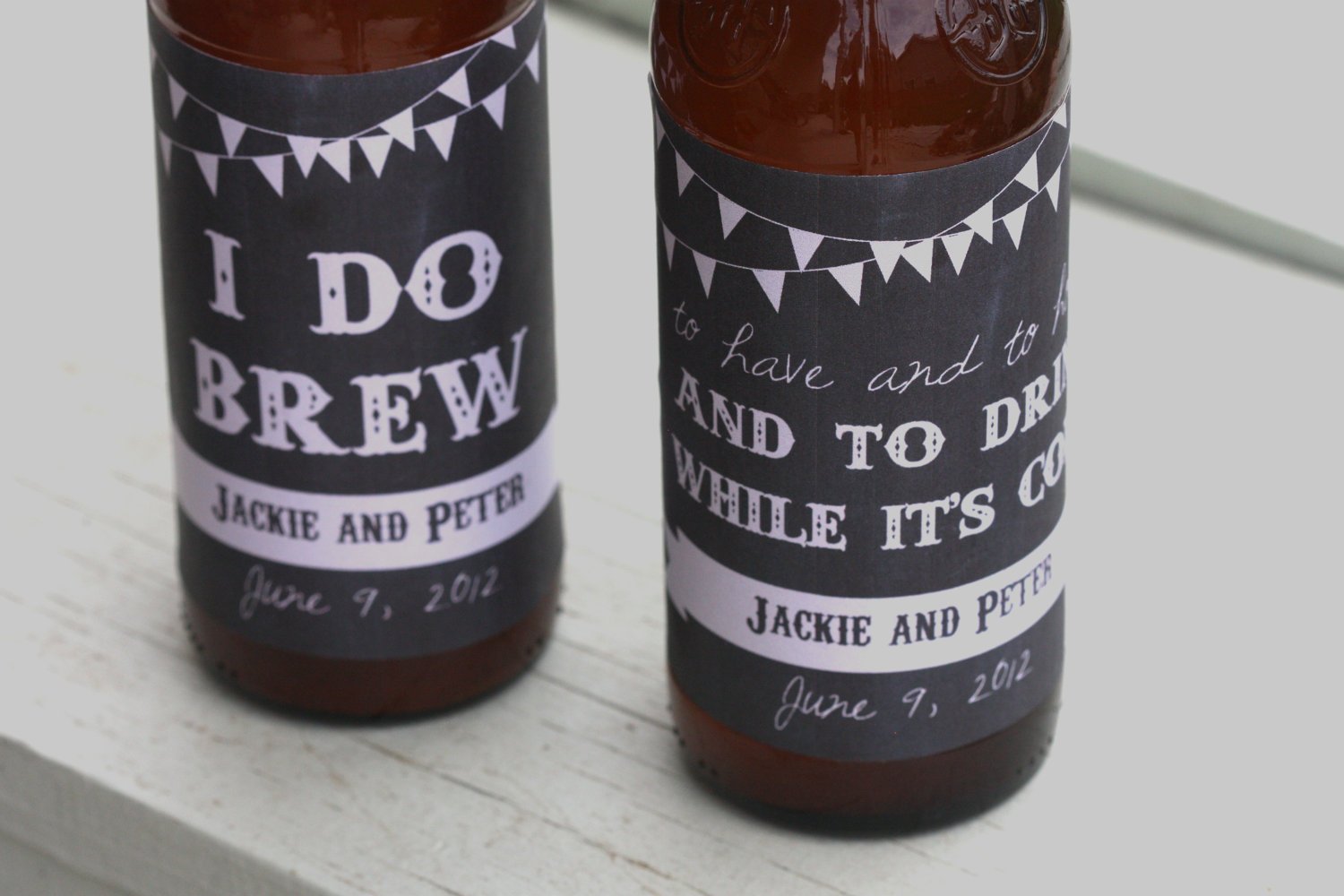 5. Personalise your sneakers like a boss!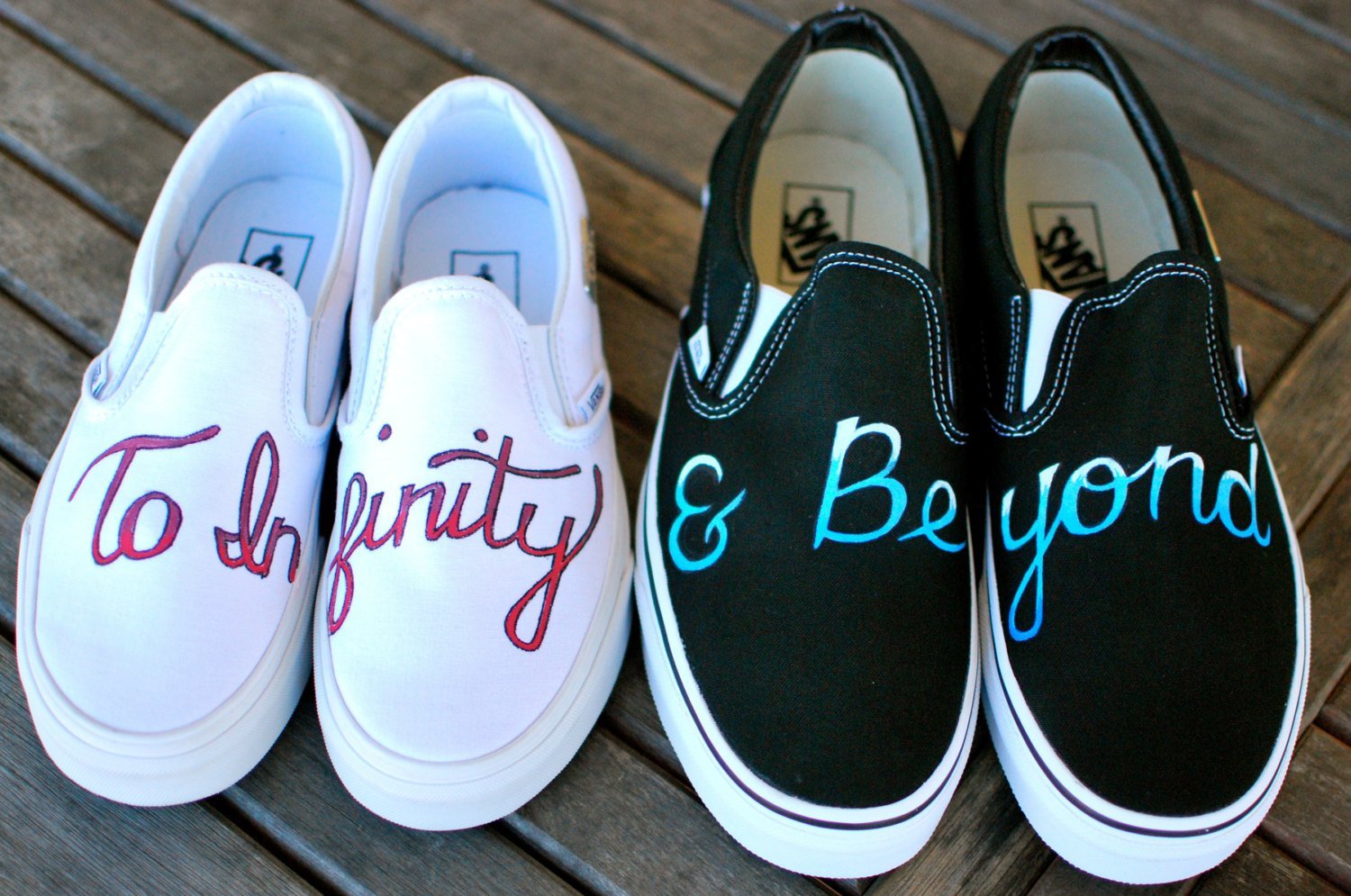 6.  Customized jeans are now a thing.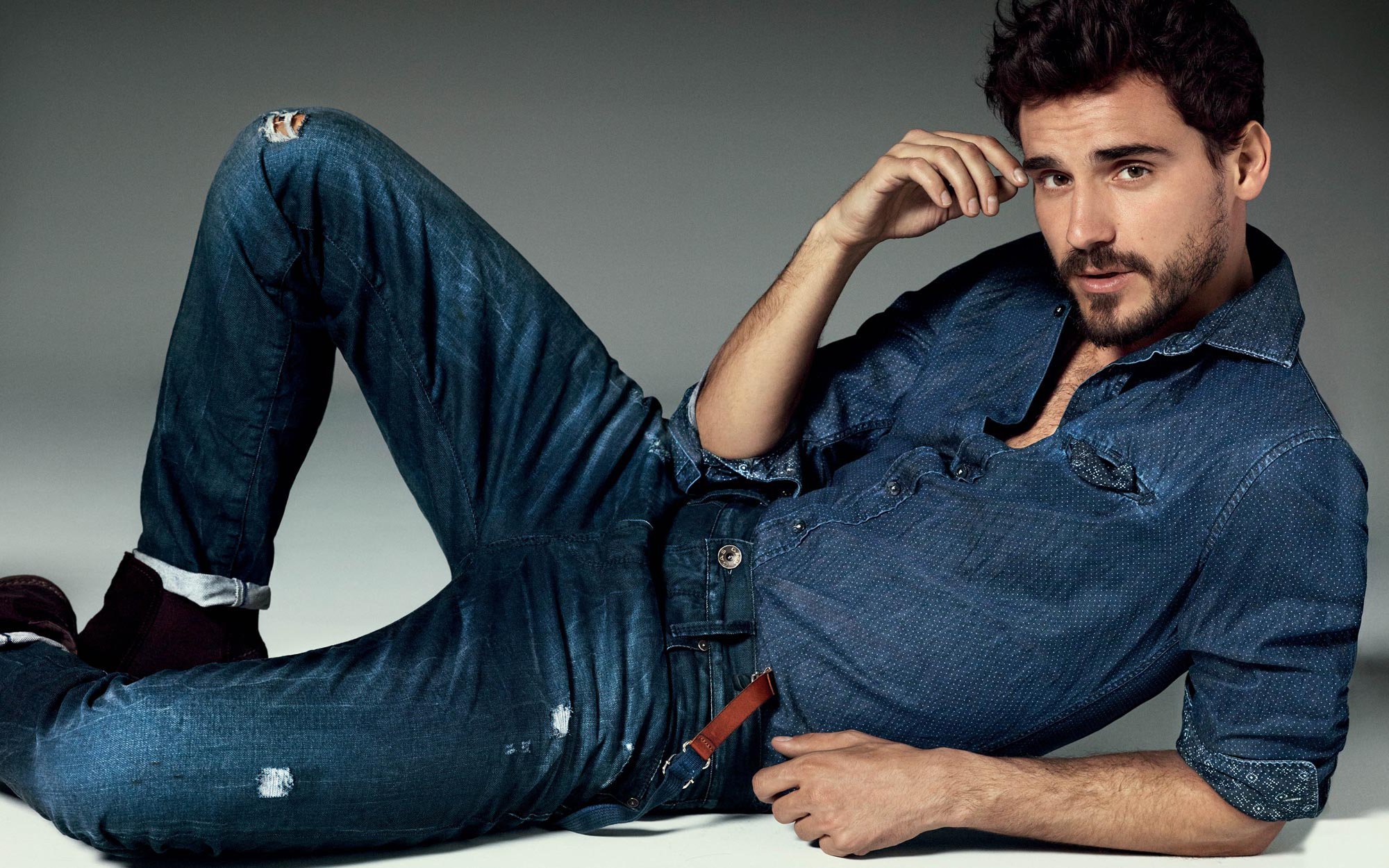 7. Enjoy a box of personalised chocolates.